Content writing is one of the prime aspects of the online world today, especially concerning the customers you are trying to attract. A website defines your business and penning content for the site needs to align with the viewers. Marketers focus on content to enhance leads and attract website traffic. But is writing compelling content all you need?
Internal links are an integral part of blog posts and without them, no content gets life or acts as the representative of a brand. If you need to know how to incorporate links while penning blog posts, Content Freelancing is the agency you need to approach. Our blog content writing services bring the best to your table. Thanks to the expertise of our writers that shape your brand's image accurately.
Here are the things we recommend writers to keep in mind about internal linking when creating blog posts.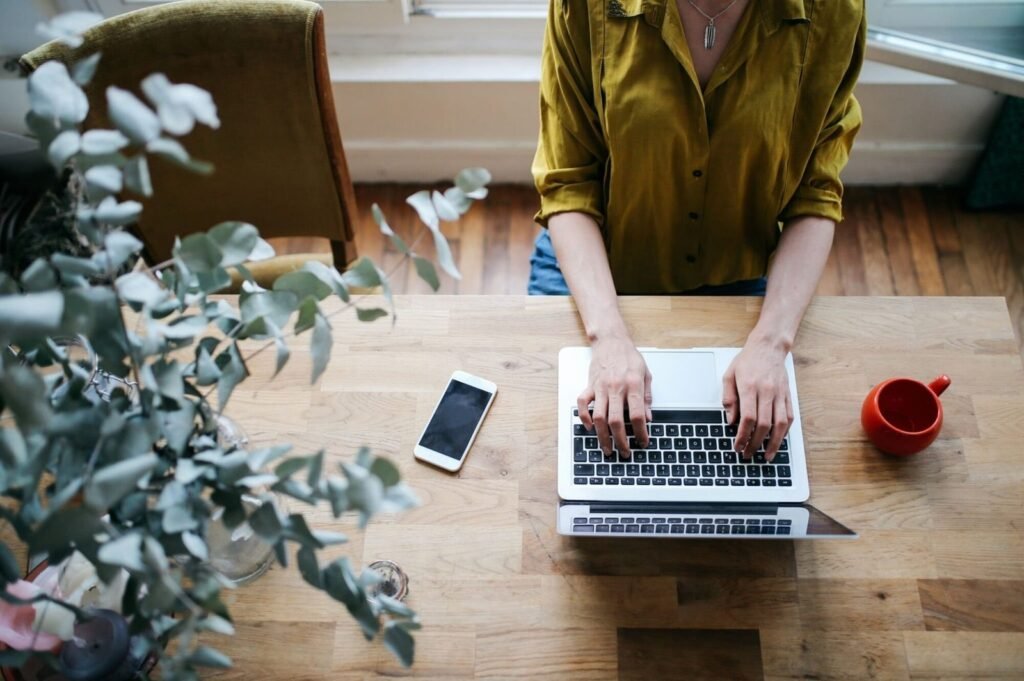 How to place internal linking in blog posts?
Featuring links on the top portion

Experts believe that readers today are more likely to read below the top fold but you never know. Therefore, you need to feature the links on the top part of the content. But avoid adding too many links. Now, the question is how much is too much? Adding too many links in each paragraph is the wrong approach and the thumb rule is spreading the links across 1000 words, not exceeding five in number. When you hire blog writers, make sure they have the expertise to make link insertion more practical.

Linking in anchor text

Linking is not just adding links to your blogs randomly. Remember that anchor texts represent your content. Therefore, search engines identify your keyword through anchor text and help the page rank to go up. But do not force the links in your posts and let them flow naturally. Inserting links in the text randomly may make it spam. When highlighting phrases and keywords, do not go overboard as it can hamper the purpose of internal linking. As one of the most reputed and creative content writing services, we encourage writers to use internal linking in appropriate places.

Using links in CTAs

Don't you think stuffing the content with links to sell your products and services is not always the best approach? Using them in the CTA to direct them to the suggested content is an excellent option. That way, you can drive traffic and allow readers to access new content with fresh approaches. Using the CTA to suggest content allows your brand to position itself in the market.

The bottom line is that building a link strategy makes your content more meaningful, especially when you are writing for a business or a brand. At Content Freelancing, our SEO blog writing services create the best strategies to attract organic SEO and high-quality traffic to your website. To know more about us click https://contentfreelancing.com/contact/ or email kalpana@contentfreelancing.com for the best content writing strategies.