Whether you take blogging as your career or need blog posts to rev up the online presence of your business, choosing a topic to attract more readers and generate traffic is a real challenge. It is one of the biggest obstacles that writers face and need to overcome quickly. However, when selecting the topic, you need to feel satisfied with the content and make sure that it pertains to the quality you desire. That way, you can give the post your best shot. If you want to hire blog writers to fuel your online presence, you have hit it right. Content Freelancing is the agency and platform from where you can hire seasoned writers with experience and skills that can hardly be surpassed. The claim comes from the excellent writing skills that the content writers have shown while catering to a wide clientele.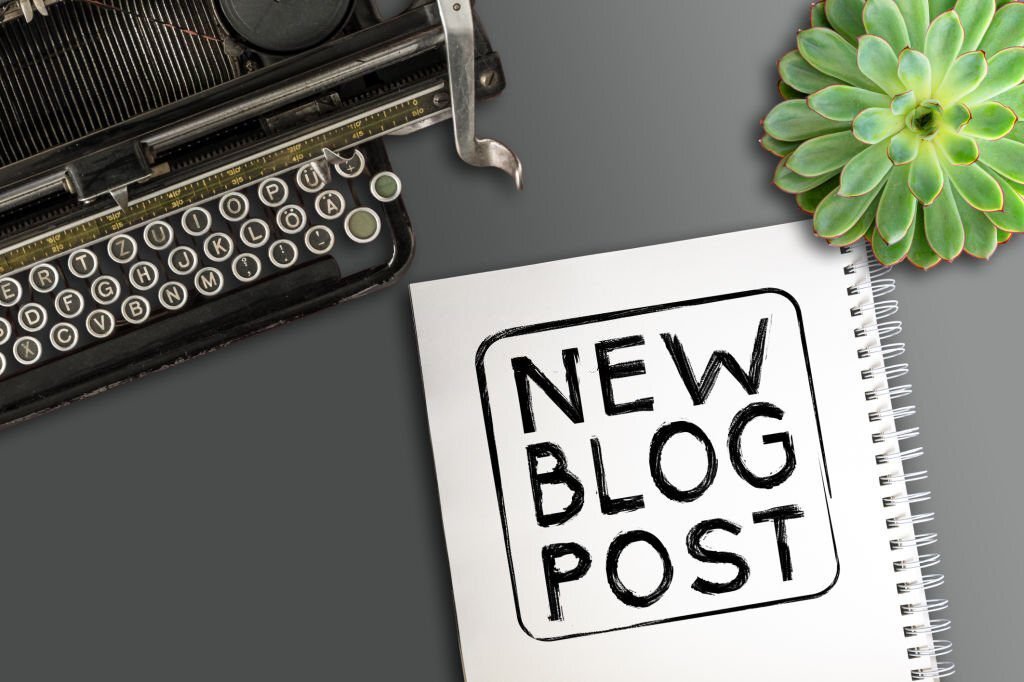 Here is how you can pin the best topics for the blog posts.
Focus on research

One of the most important aspects of choosing a blog topic is doing thorough research. Remember that the modern-day audience is smart enough to differentiate between right and wrong information. So, select topics for which you can research adequately.

Experience is the key

When writing blog articles, you may encounter good or bad experiences. Share them with the readers to entice the audience. Readers love to read the firsthand accounts of writers. With professional blog writing services like ours, you need not wait to see more readers coming to the site and enjoying the write-ups of seasoned blog writers.

Avoid choosing trendy topics

It is one thing to write on topics that interest the readers, but choosing something trendy is not the way to go. The topic might be very popular but it may render no value to the audience. Moreover, the readers can easily detect whether the topic is genuine or not. Stick to what is in your mind instead of writing baselessly on the hottest topics of the town. The better your knowledge, higher is the quality of your writing. Ask our blog writers and learn more about the effective ways of choosing topics that teach the audience.

Identify the audience

No blog post can satisfy the needs of the audience. There is no one-size-fits-all strategy to suit the needs of the audience. Create a customer profile based on age, gender, profession, personality, and behavior. Once the types of audiences are established, it is better to find out the topics on which to write.
Want adequate material to go miles with your blog posts? Hire creative content writing services where professional writers pen the posts and choose topics that appeal to the readers. Email kalpana@contentfreelancing.com and get going with the best topics or visit https://contentfreelancing.com/contact/ and get in touch with the best in the business.