Landing pages are a crucial component of your content marketing strategy. Effective landing pages are the ultimate tool for websites since they boost their SEO ranking and promote a new product or service while streamlining the buying process.
However, writing effective landing pages is an extremely tough ordeal. You can simplify the process by hiring website content writing services from Content Freelancing. We have content writers with extensive experience in writing great landing pages that convert your site visitors into paying customers.
Landing page writing tips from the best website content writers: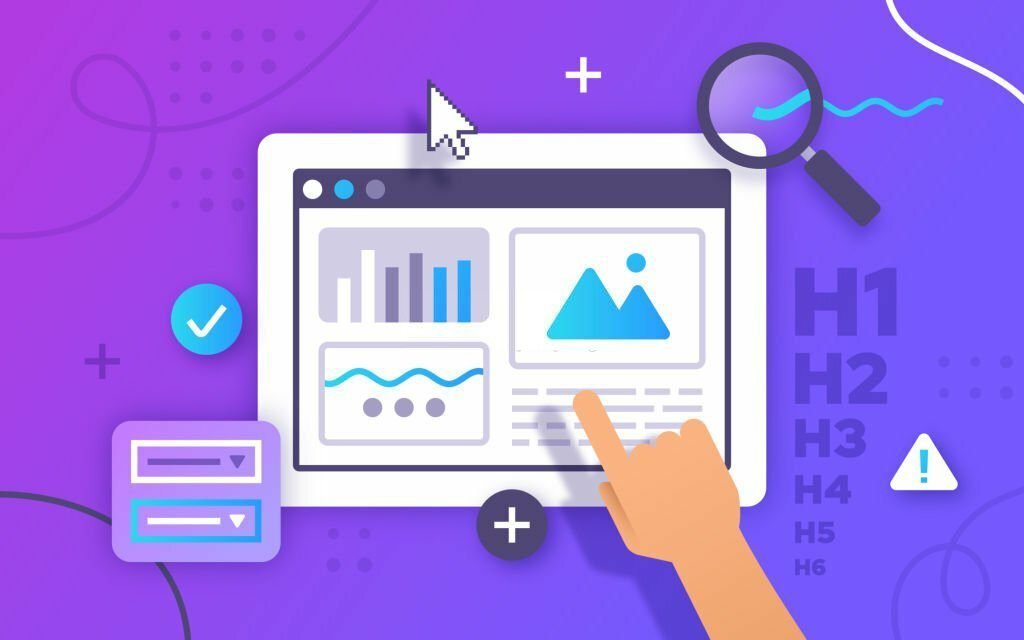 Sell the value addition instead of the product or service
Unless your product is entirely unique with no alternatives, your focus should be on highlighting its benefits. Potential customers are not concerned with your reinvented chocolate mousse or quick laundry service. They're already aware of the solution you offer because they've done their research before arriving at your page. Instead, it's best to emphasize the benefits your product can deliver and the improvements it can make in your customers' lives.
For instance, on the Apple Watch page, Apple emphasizes how the watch can help you stay fit and stay connected without your phone, rather than delving into the technical details of the sensors enabling these functions. Rather than inundating your audience with convoluted marketing messages or excessively promoting your products, our proficient team of content writers for hire can streamline your communication. We help to make your content more accessible.
Add Testimonials
You can elevate your landing page's conversion potential without crafting the most potent copies yourself. Allow your delighted customers to take the spotlight. Gather testimonials from these satisfied customers and watch your conversion rates soar. Unlike you, who is immersed in selling, designing, and manufacturing, your customers offer unique insights.
They've extensively utilized your products or services and can articulate the benefits they've reaped. Their shared experiences resonate with potential customers and are a valuable asset. Later on, you can use our SEO content writing services, to polish these testimonials and make them crisper to fit the refined design of the page and rank higher on the search engine.
Craft a captivating headline
Visitors often skim through your well-crafted content without delving deep. What will inevitably catch their eye? – The headline. That's why it's crucial to create a compelling headline by enlisting Content Freelancing's writers.
Conclude with a persuasive Call to Action that motivates your customers to take the ultimate desired step. To elevate your revenue with exceptional landing pages, opt for Content Freelancing, the leading provider of the best website content writing services. Connect with us immediately at kalpana@contentfreelancing.com or simply click here to submit your requirements.