Are you aspiring to become a blog writer? Do you feel scared about the process? We understand that starting to become a blog writer can be a challenging and taxing experience but this blog will make things easier for you. A professional SEO blog writer has to deal with a lot of different content from a variety of industries. If you want to seriously offer your blog content writing services to another third party, learning all the tricks of the trade is essential.
Most writers who begin their journey to become a blogger for companies or other sources have to keep the underneath mentioned tips in mind while doing it. These tips will prepare you to become the best version of a writer and you will have us, Content Freelancing to thank!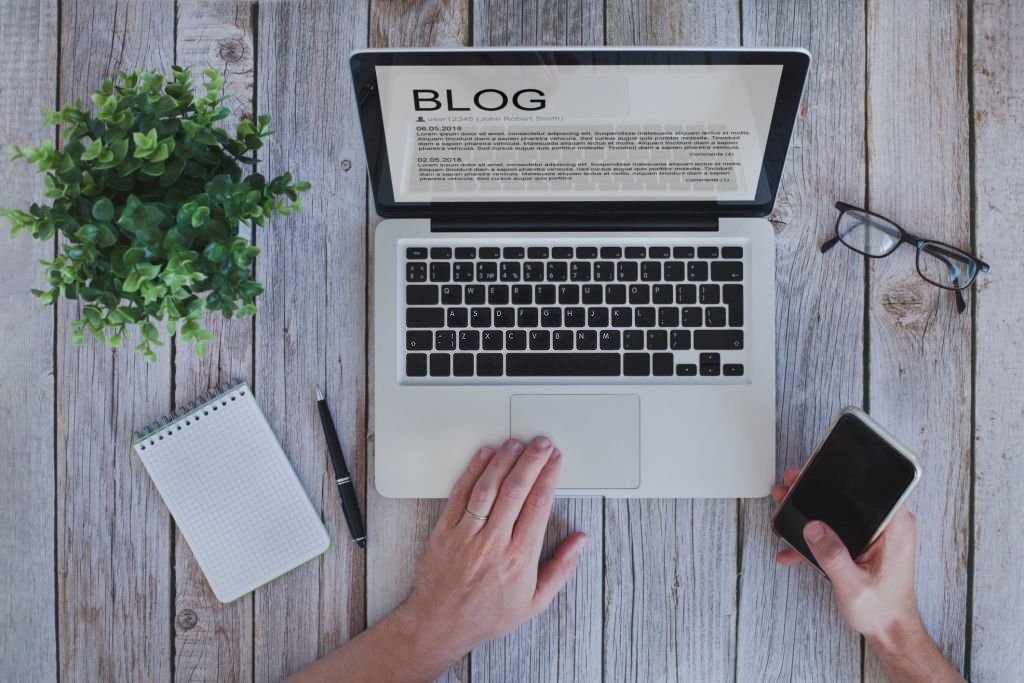 Now, let's begin with the tips and tricks to becoming a successful blog writer-
Gear For Research
Your blog post will not be engaging if you don't do your research well. People who shy away from research are the ones that make a half-hearted blog that doesn't work with the audience. Whenever a company is planning to hire blog writers, they are looking for a writer who knows and understands the industry's demand. If you do not know how to plan and prepare before writing the blog, the audience will fail to connect with it. Not to mention your reputation as a quality freelance blog writer will be damaged if any third-party company decided to 'review' your non-researched writing style.
You Must Be Organized
Random and incoherent words clubbed together cannot result in a successful blog. Planning and organizing your blog before writing is a key ingredient to end up making a successful blog. A professional SEO content writer must follow a simple structure and have a clear-cut engaging style of writing. Do not play pretend and end up writing a complicated piece that no one will understand. Get all the important information related to the blog, chalk down the details, and then begin writing.
Punchy Opening and Killer Closing
It is wrong to assume that people are not interested in the introduction and conclusion of a blog. In fact, the reality is, they will look at your opening and closing the most. If you fail to grab the reader's attention without a catchy opening or closing, your blog will not work out to be the best. In fact, most companies who look for freelance blog writers for hire will ask for sample write-ups. You may have written a great piece but a non-catchy beginning and end will end up not being selected for the job.
If you are looking for more extensive information on how we provide website content writing services, take a look at our website now!