People Also Search For(PASF) is a box that shows associated search queries from people on a certain topic. While most business owners and marketers focus on SERPs(Search Engine Results Pages), you can also leverage PASF to boost your SEO efforts.
It's also important to note that PASF won't show up for all search queries. If you truly want to leverage this feature, hire SEO content writing services from Content Freelancing to optimize for these keywords. We can help you reach your marketing goals and draw in more traffic with our marvelous writing.
Tips from professional SEO content writers to leverage People Also Search For: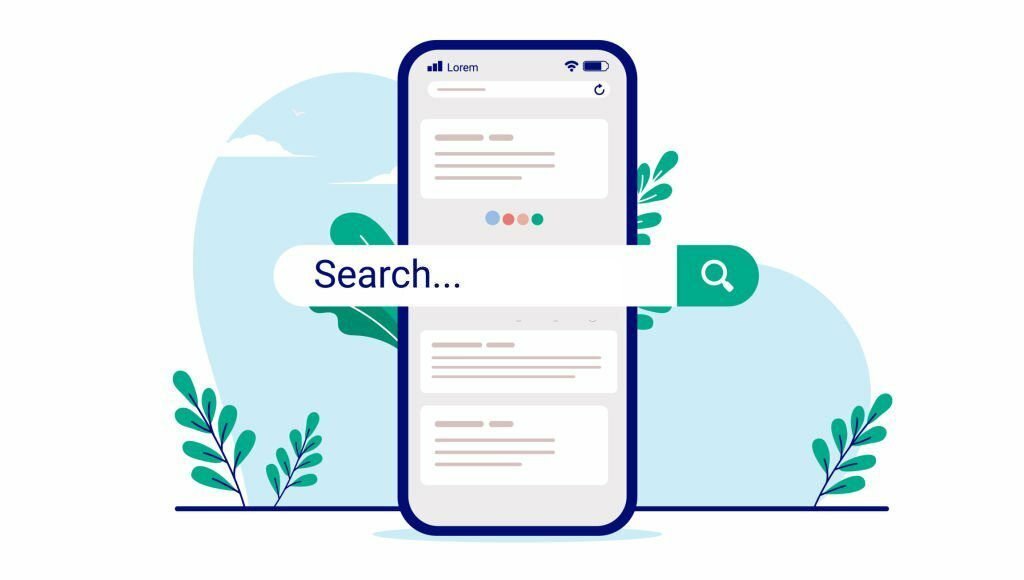 Target new keywords
Google's 'People Also Search For' (PASF) is like a goldmine for finding useful keywords to boost your traffic and attract leads. When you type in your query, keep an eye out for the PASF box that pops up on the bottom right of the page. Those keywords can kickstart your research on tools like AnswerThePublic and Semrush.
But here's the catch – not every search gets you this nifty box. For example, when we search for 'SEO,' we hit the jackpot with related keywords like 'Web Design' and 'Social Media Marketing.' But when we look up 'social media,' that box is nowhere in sight. As an SEO article writing service, we can provide you with optimized content that helps you rank for these related topics.
Create a topic cluster
PASF can also help you brainstorm ideas for your blog topics. It gives you insights into related searches, and you can use that information to figure out how people phrase their search queries. You can explore these related topics and write blogs that link back to one another. Hat's a positive signal for the search engine algorithm.
PASF enables you to better understand what users are looking for and write blogs that match their interests, leading to more organic traffic on your website. Our skilled writers use this technique to offer unmatched website content writing services.
Understand customer behavior
PASF keywords can give you insights into what products people want, what questions they have, and what info they're searching for. It's like a cheat code to understand what's on your customers' minds and how to solve their problems. Plus, you can use these nuggets of wisdom to whip up landing pages that persuade more folks to grab your goods or services.
Google's 'People Also Ask For' feature presents more opportunities for your business, whether it's for increasing traffic or for spiking click-through rates. Hire the best SEO content writersfrom Content Freelancing who can stick to golden rules of SEO writing so that you can create targeted content after gathering insights from PASF keywords. Reach out to us at kalpana@contentfreelancing.com or click here to more about our competitive pricing.