Research reveals that you have about 20seconds or even less than that to grab the audience's attention with an article. When good writing is one of the key aspects you need to consider, the best freelance content writers add strength to your site. Are you looking for someone to create engaging posts for your site? Your search ends here! At Content Freelancing,you get a pool reliable and experienced freelance writers to choose from and transform your boring write-ups into something fun and engaging.
However, if you are still in need of doing some more research, then here are things you need to check before selecting the best freelance content writer: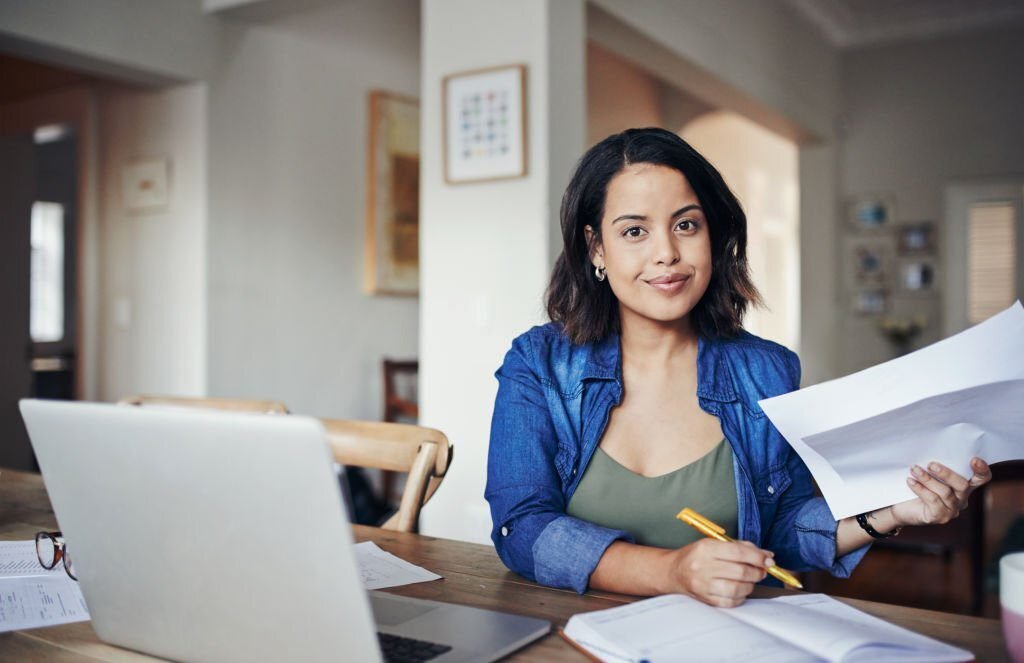 Check for knowledge and experience

Hiring an experienced writer adds diversity to the posts. Do you know why? They work with various clients and pen articles for a wide range of niches and industry verticals. That way they gain the competitive edge which is needed to master the art of writing . You are more likely to get people with solid backgrounds in the niches and industries you want them to cover. So, check the knowledge and experience of the writer before hiring.

Level of enthusiasm

The freelancers you hire are not bound by contracts. Therefore, it is necessary to pay attention to their energy-effectiveness and enthusiasm. You may hold most of the conversations with them online and not offline. Find out whether the individual is an idea generator, asks questions, and feels excited to be a part of the project. The excitement often shows in the write-ups and makes them more versatile in the long run. Try to hire content writers from genuine places, ask them to provide samples of their earlier work and if possible, check their online review too.

Deadlines and schedules

You may have found a good match with the required skills and expertise and may show a good energy level about your products and services. Unfortunately, they may fail miserably to match up with the deadlines and schedules. So, let the writer know the turnaround and commitment you want to follow. That way you may know the speed and the responsiveness of the individual. At Content Freelancing, we offer article writing service penned by experts. With rich experience, each writer knows how to match up with your standard in the best possible manner.

Budget and referrals

Last but not the least, be sure to check whether you can afford to hire the individual. Many of them have hourly rates or word count wise rate which you can negotiate. However, lower rates or higher rates are subjective. So, you need to back the rates they ask with referrals from genuine sources. If you reach out to past clients, you may get more information about them and their work process.
If you want to make a massive difference in the way your produce contents, try hiring expert freelancers from authentic sources. Whether it is for web content, articles, newsletters, email marketing, or website advertisements, the freelancers create a connection with the readers and boost the rate of conversion. If you are clear about your demands, hire content writers from us. Content Freelancing is one of the best places to reach out to genuine freelancers. Just email kalpana@contentfreelancing.com to discuss your requirements.